Holly Helps the Hungry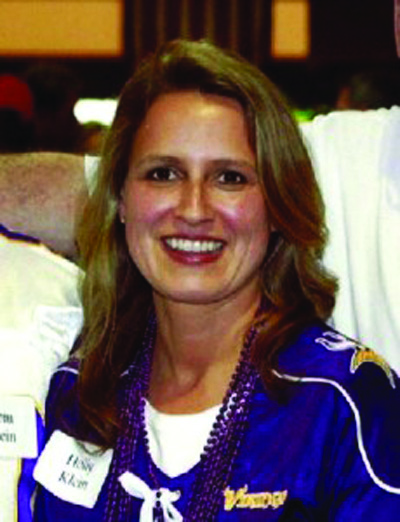 Holly Helps the Hungry virtual food and fund drive!
Our drive benefits Second Harvest Heartland, the Upper Midwest's largest hunger-relief organization.
Holly was an amazing person. She dedicated much of her life to great causes like this. She will be dearly missed, but the ideals that she upheld will be carried on by Tom, Gabe, Devin and Elle. She believed in this cause and hopes that you will join in your support.
Today, 1 in 6 Minnesota kids is at risk of hunger. They are especially vulnerable in the summer months when free or reduced-price meals that they access at school aren't available.
You can join me to make a meaningful difference in the lives of hungry children when they need us the most. Just $1 can provide $8 worth of food and grocery products, including fresh fruits and vegetables, meats, and bread.
To help, please click Holly Helps the Hungry